Teniz Lake: A Hidden Gem in the Heart of Kazakhstan's Steppe
Kazakhstan may not be the first destination that comes to mind when you think of vacation spots, but for those who know about Teniz Lake, it's a true hidden gem. Located 120 kilometers from Astana, this low-salted lake is known as "the sea" in Kazakh, and for good reason. Its vast expanse of shimmering blue water stretches out as far as the eye can see, reminding visitors of the Kaspian Sea.
But it's not just the stunning natural beauty that draws people to Teniz Lake. It's the feeling of being completely disconnected from the rest of the world. For tens of kilometers in every direction, there is nothing but the steppe, giving visitors a sense of true solitude and peacefulness. Of course, we bring some of the comforts of civilization with us, like our tents and portable toilets, but there's something truly magical about being surrounded by nothing but nature.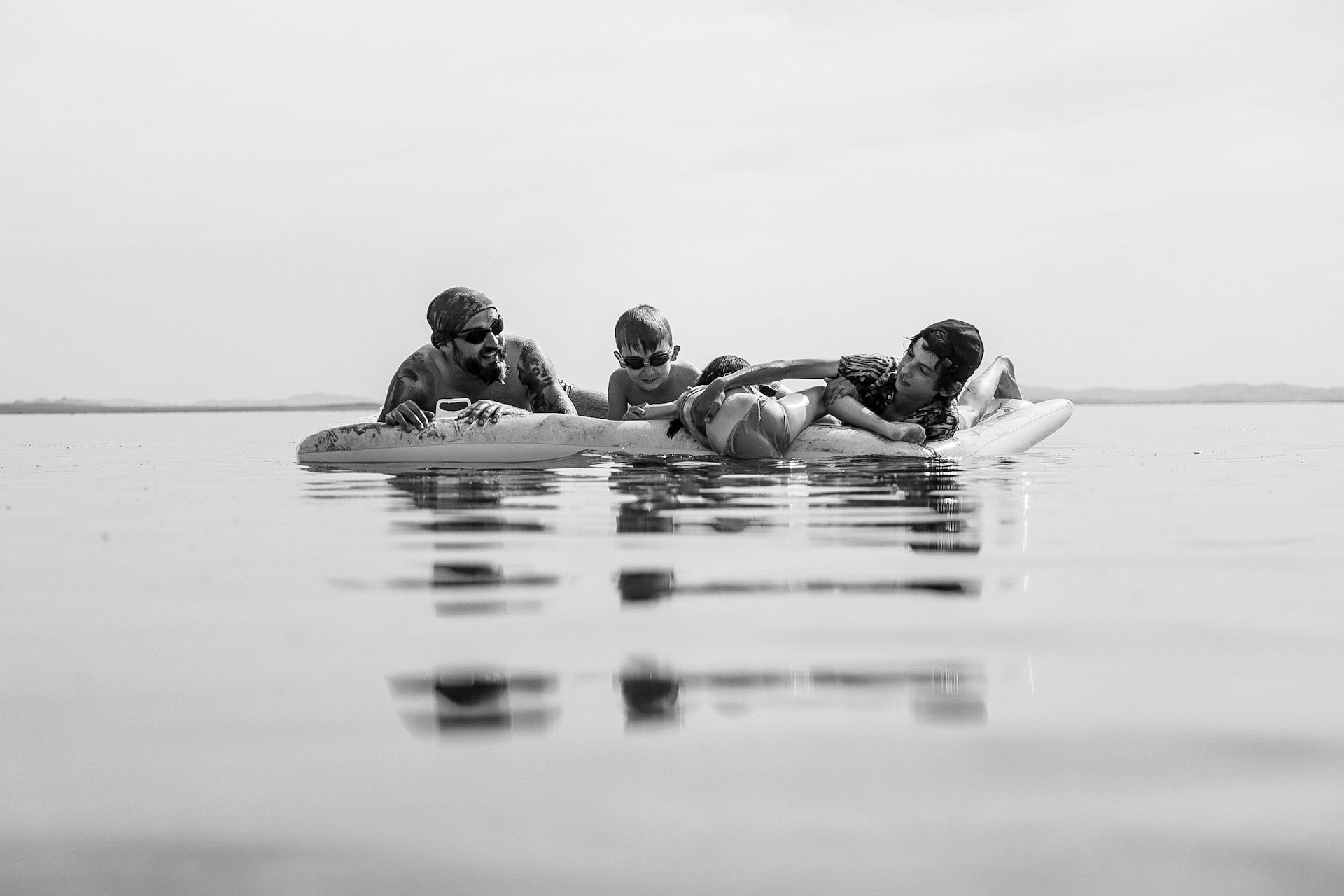 One of the best things about Teniz Lake is that it's the perfect spot for a family vacation. Our family loves heading here every weekend to relax, play games, swim, and soak up the sun. There's something for everyone, from little ones playing in the sand to adults taking a refreshing dip in the lake. We even have a portable barbecue to cook up some delicious meals while we're here.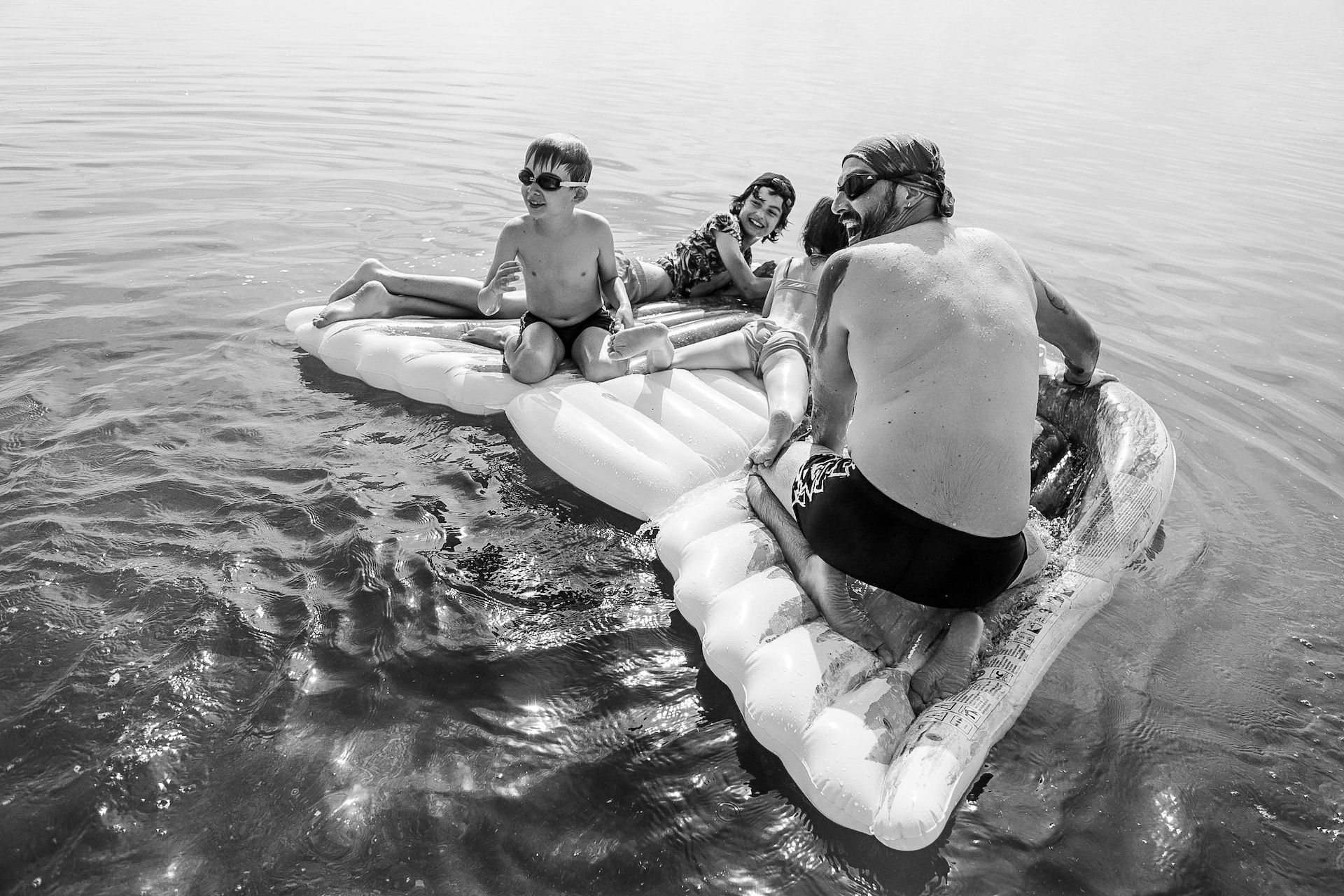 And if you're feeling adventurous, there's plenty to explore around the lake. You can go hiking or take a boat out for a peaceful ride. The feeling of being out on the water with nothing but the sound of the waves is truly unforgettable.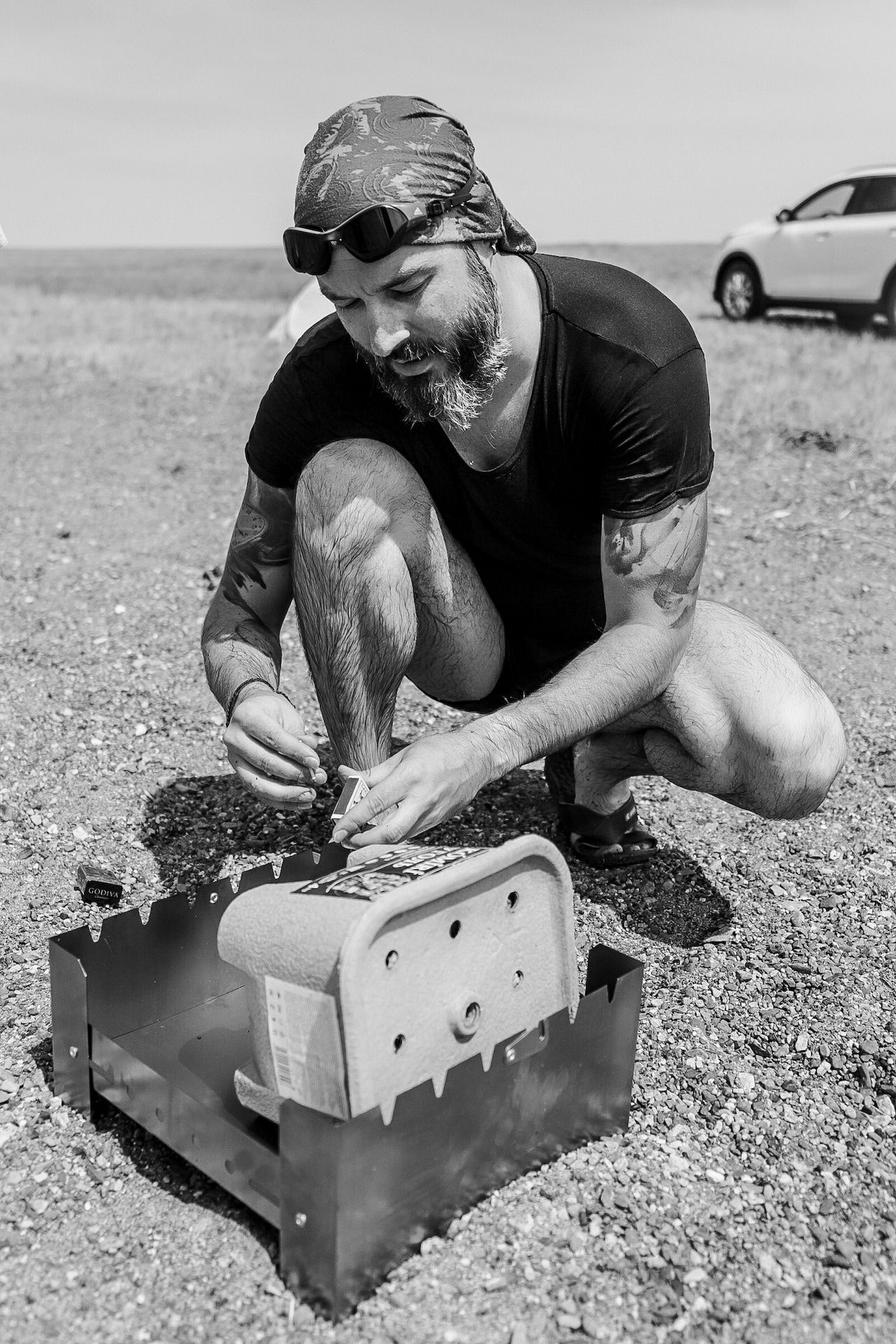 At the end of the day, we all gather around the fire to roast meat and share stories. It's a chance to unwind and connect with each other without the distractions of the outside world. And when it's time for bed, we retreat to our cozy tents and fall asleep to the sound of crickets chirping.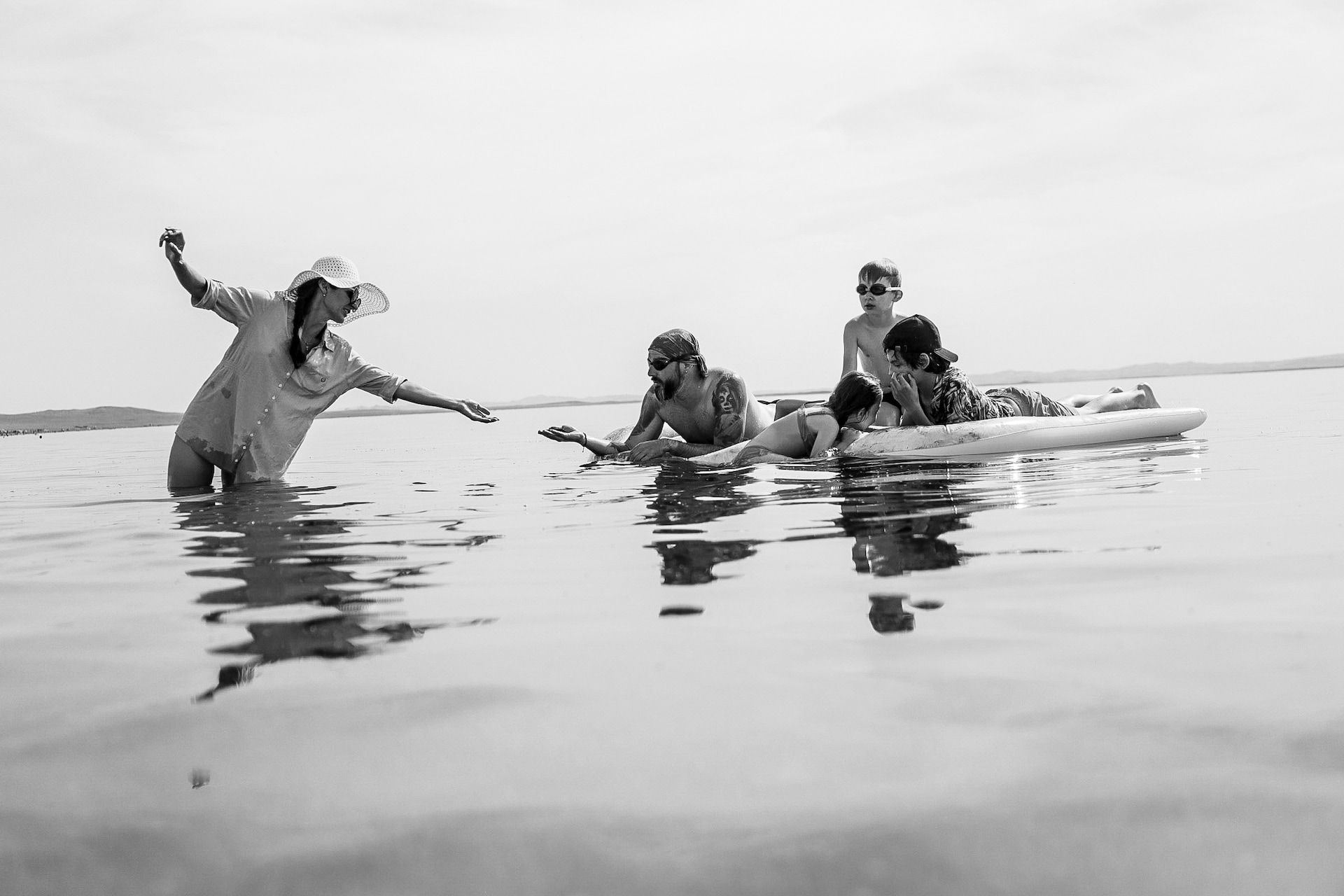 So if you're looking for a vacation spot that's off the beaten path, consider Teniz Lake. It's a place that truly feels like a hidden oasis in the heart of Kazakhstan's steppe.